Part/Whole, 2019
Immersive interactive installation for the Museum of Applied Arts, Budapest
Subjective Objects
We were commissioned by the Museum of Applied Arts, Budapest to contribute two interactive installations to their new exhibition Subjective Objects, hosted at Várkert Bazár. This installation shows visitors the exhibited pieces in an immersive space as an interactive experience.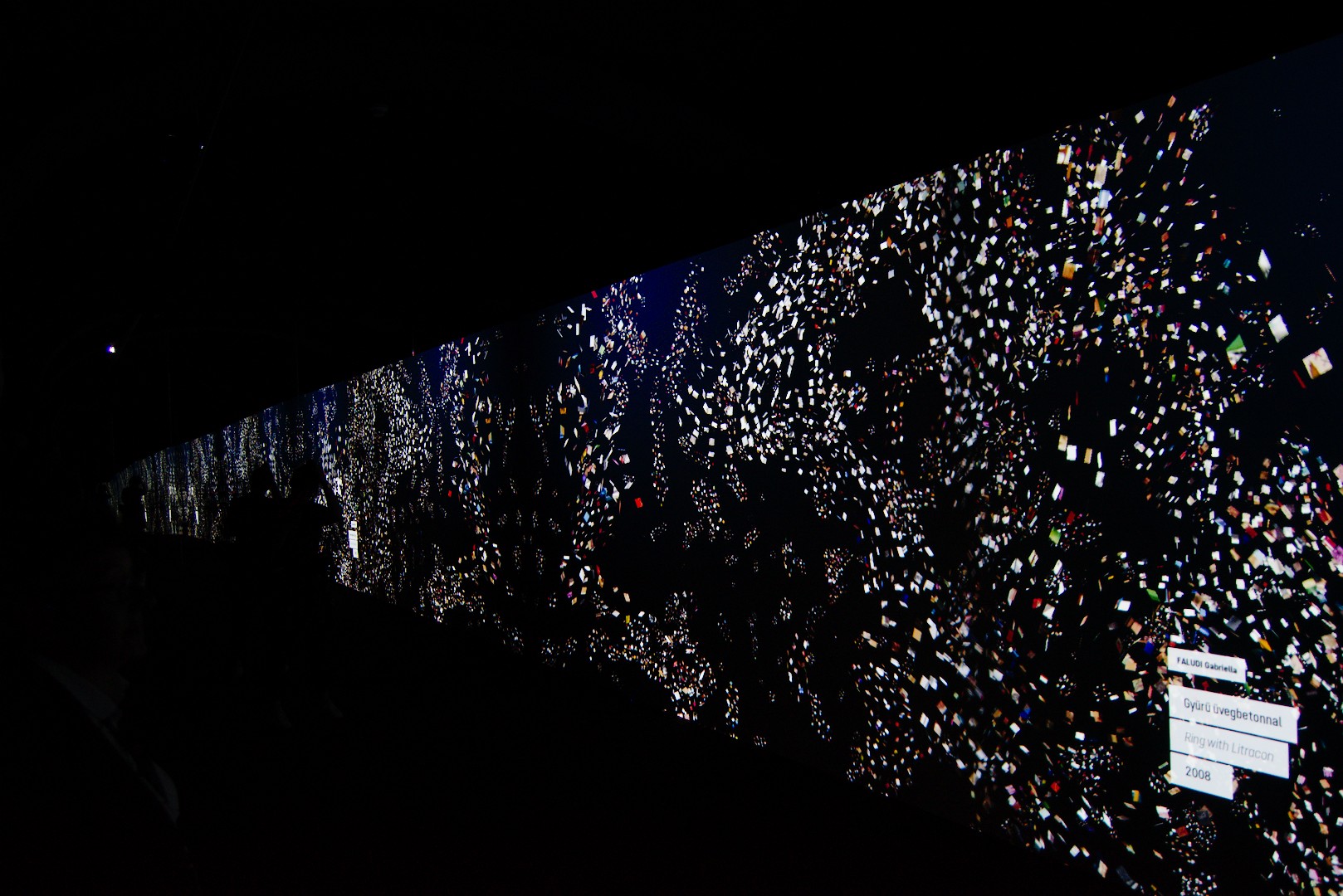 Objects and particles
An immersive projection shows the particles of the exhibited objects move around in a complex physics simulation. Using pull switches in the space, visitors are able to prompt the particles to come together as one of the exhibits, along with relevent information about the exhibit, such as its title, who made it and when. On another pull, the pieces come apart and the resulting particles join back in the animation of complex physical simulation. A crowd pleaser and spectacle in itself, it draws visitors in to get to know the pieces of the exhibition in a different, singular way.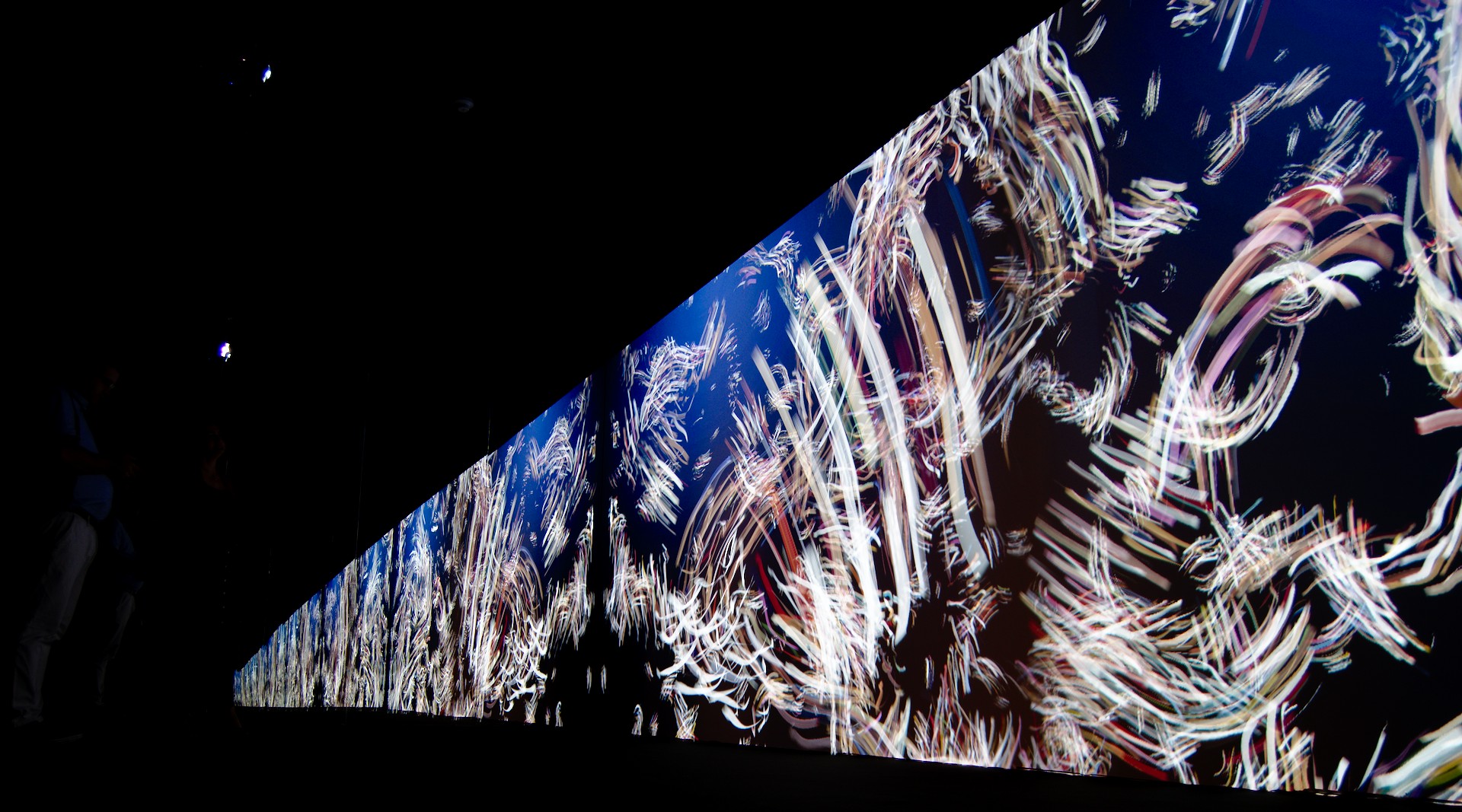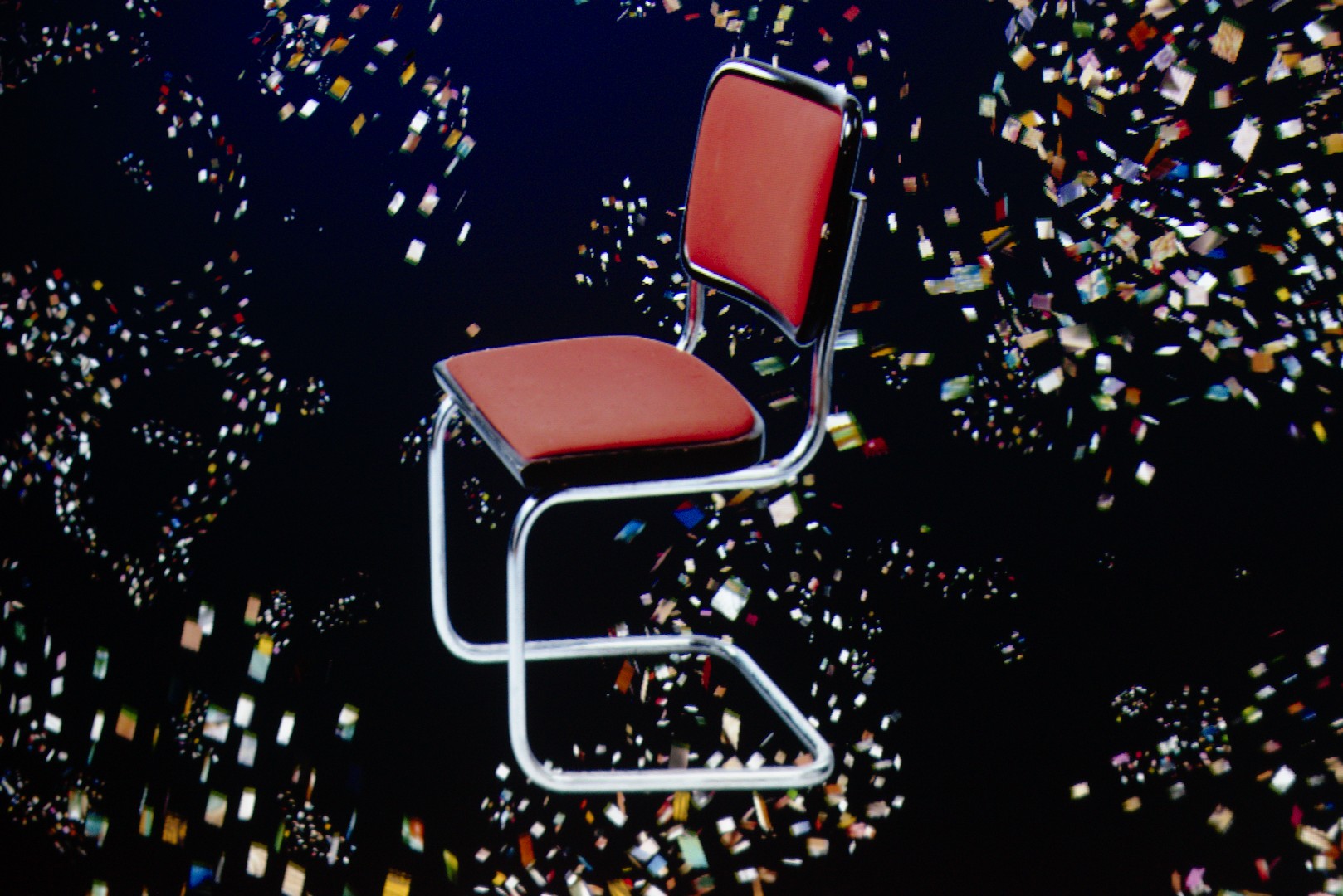 Design and Development

Gáspár Hajdu
Gábor Papp
Scott Cazan
Tamás Lakos

Commissioned by