Dubai Municipality Stand at Gitex Dubai, 2022
Showcasing the innovative use of new technologies by Dubai Municipality, including the Metaverse, for public information dissemination and city planning initiatives.
We worked together with Kraftwerk Design & Production on realizing a spectacular large-scale interactive stand for Dubai Municipality at the annual GITEX 2022 in Dubai. This stand showcased the Municipality's innovative leap into the Metaverse and how it is utilizing new technologies to provide vital information to the public and government departments for city planning initiatives.
The stand consisted of 4 cylindrical curved LED rooms, a main stage area with multiple video walls and smaller interactive elements.
Our task was to design and deliver interactive solutions for each of the selected topics. 8 installations were created simultaneously.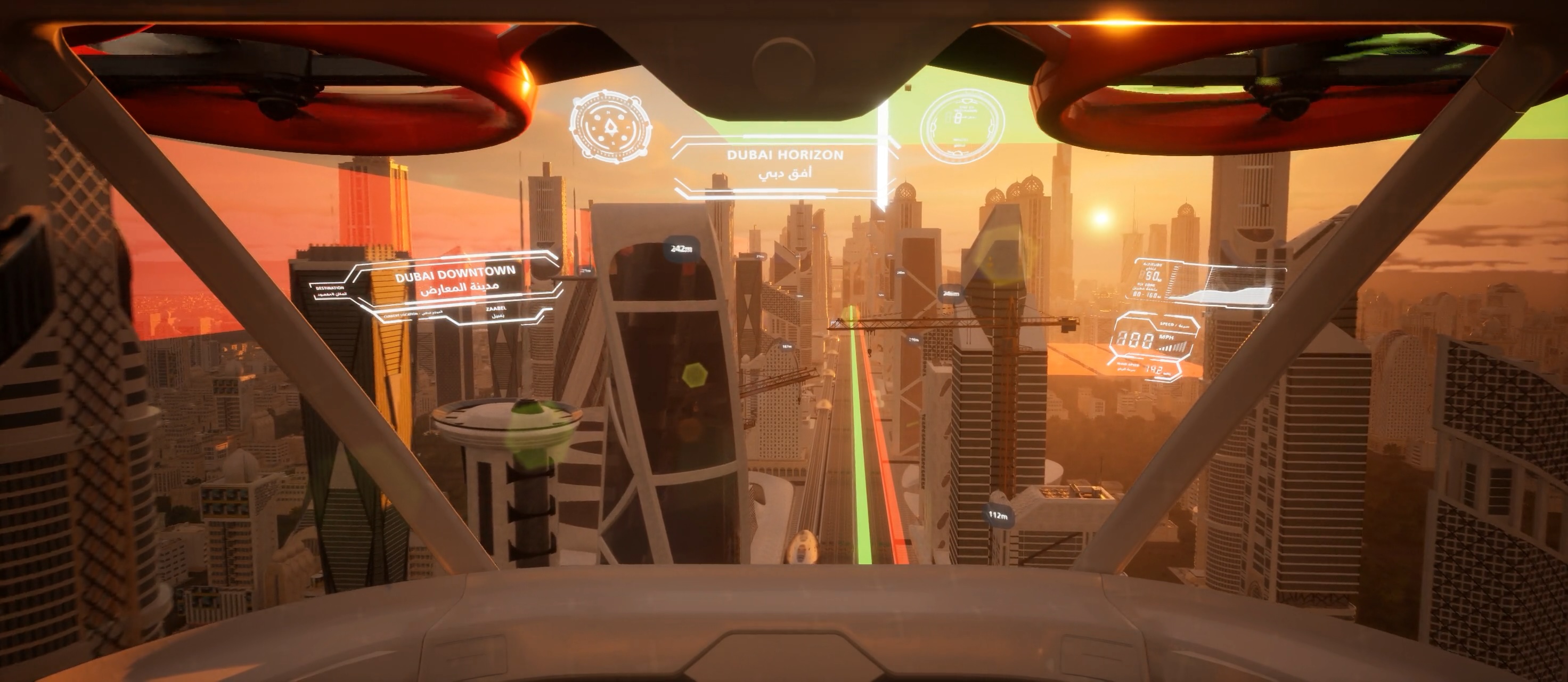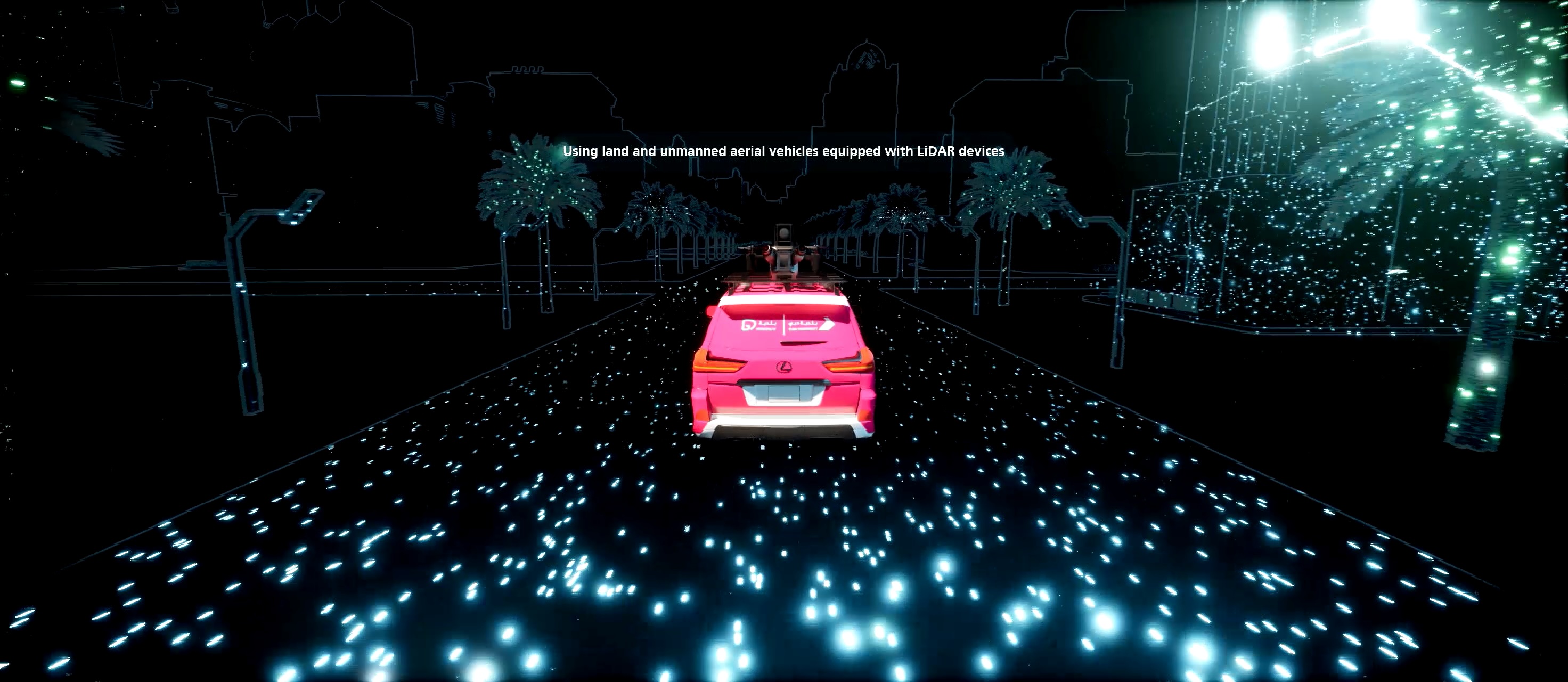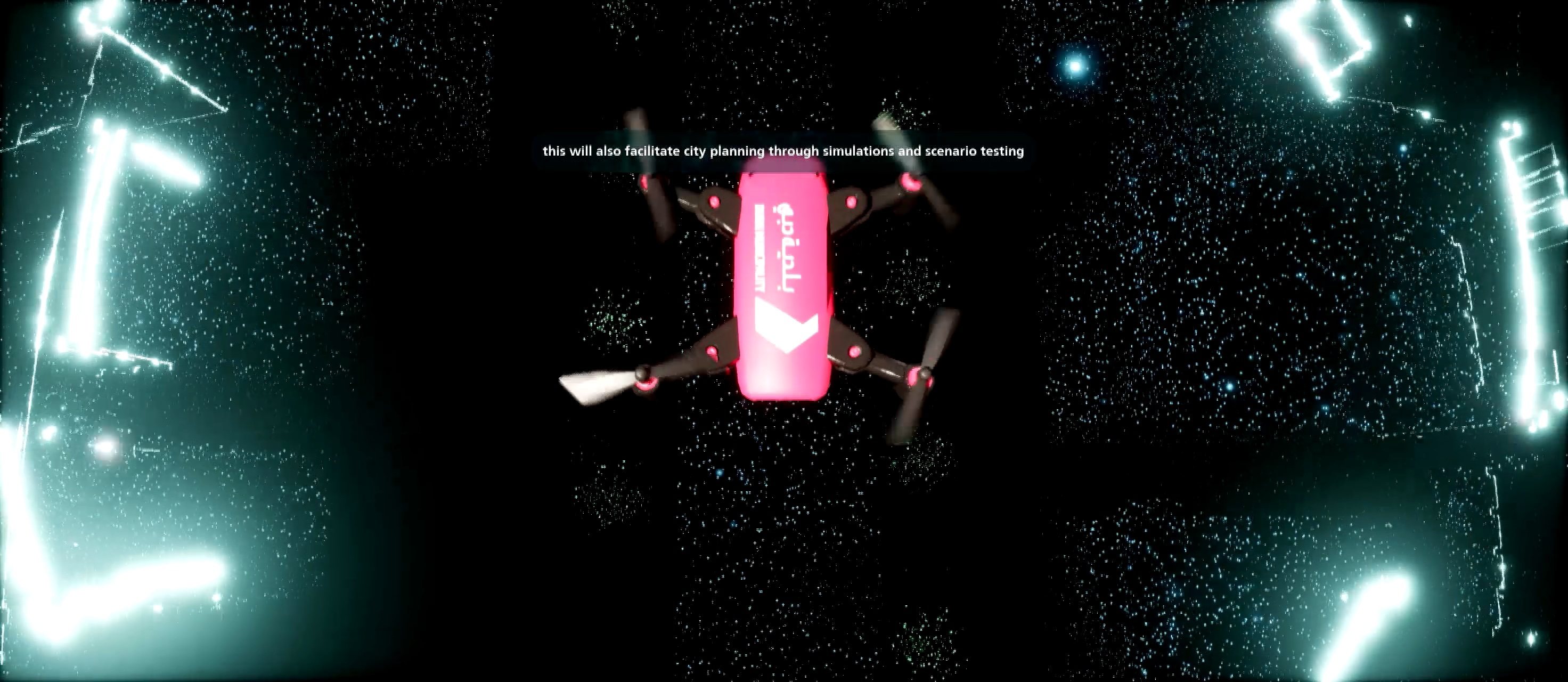 Design and development team:

Gáspár Hajdu, Gábor Papp, Gabriella Fenesi, Eszter Kiskovács, Flóra Petrók, Sámuel Setényi, Gyula Komróczki, Kornél Demeter, Oliver Busch, Máté Petrányi

In collaboration with Kraftwerk Design & Production