Luther's Legacy, 2016
Interactive Museum Applications
Martin Luther's Testament
With the main interactive installation of the museum, visitors can browse the various translations of the famous testament using a turntable disc.
Map of Congregations
The interactive map follows the changes of the Lutheran congregation in space and time.
Two Sides of a Coin
The installation presents the ambiguous relationship between the church and the state.
In Memoriam Gábor Sztehlo and András Keken
Prepared objects (can, book and suitcase) in the air-raid shelter recall the era of WWII.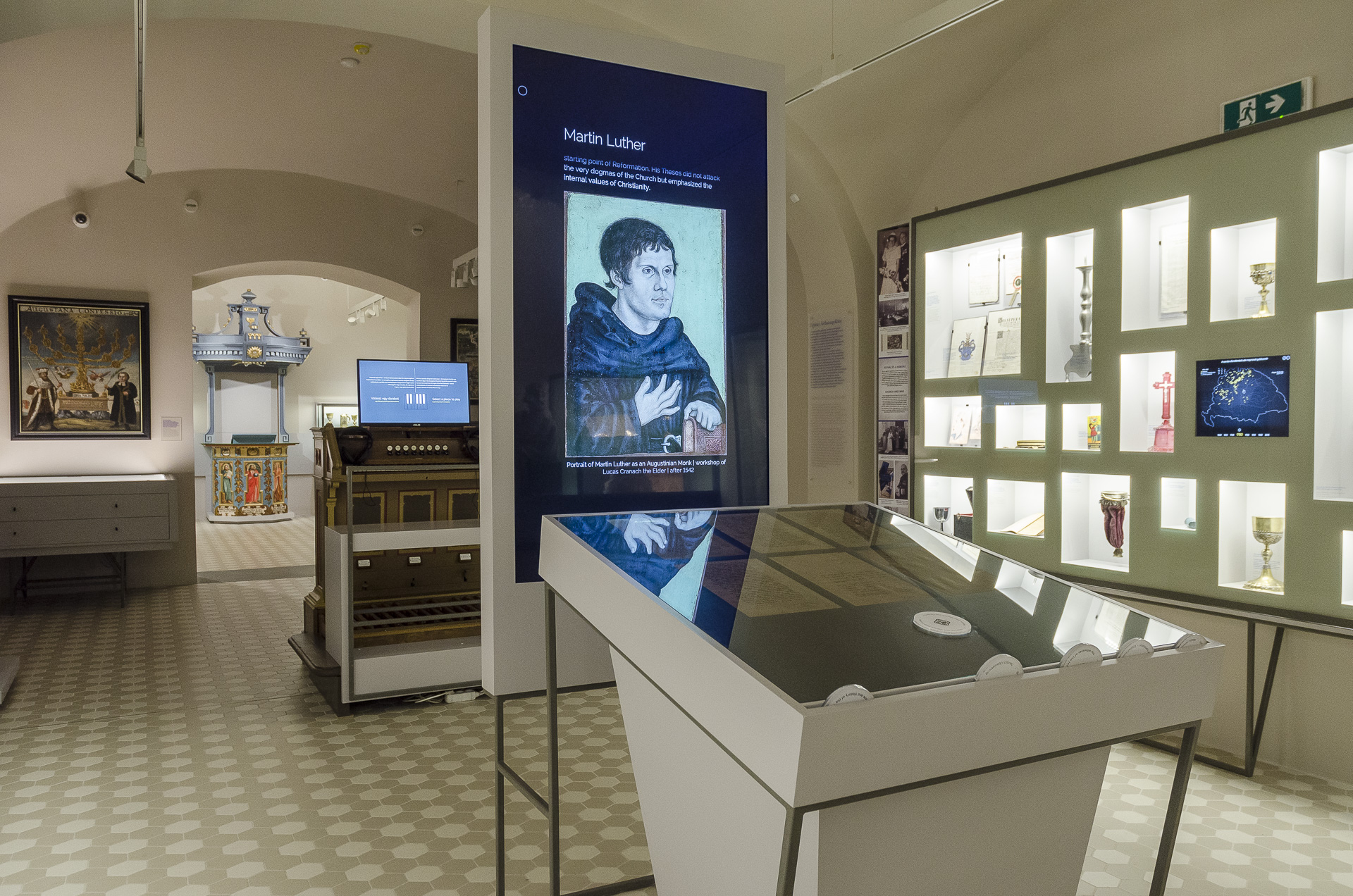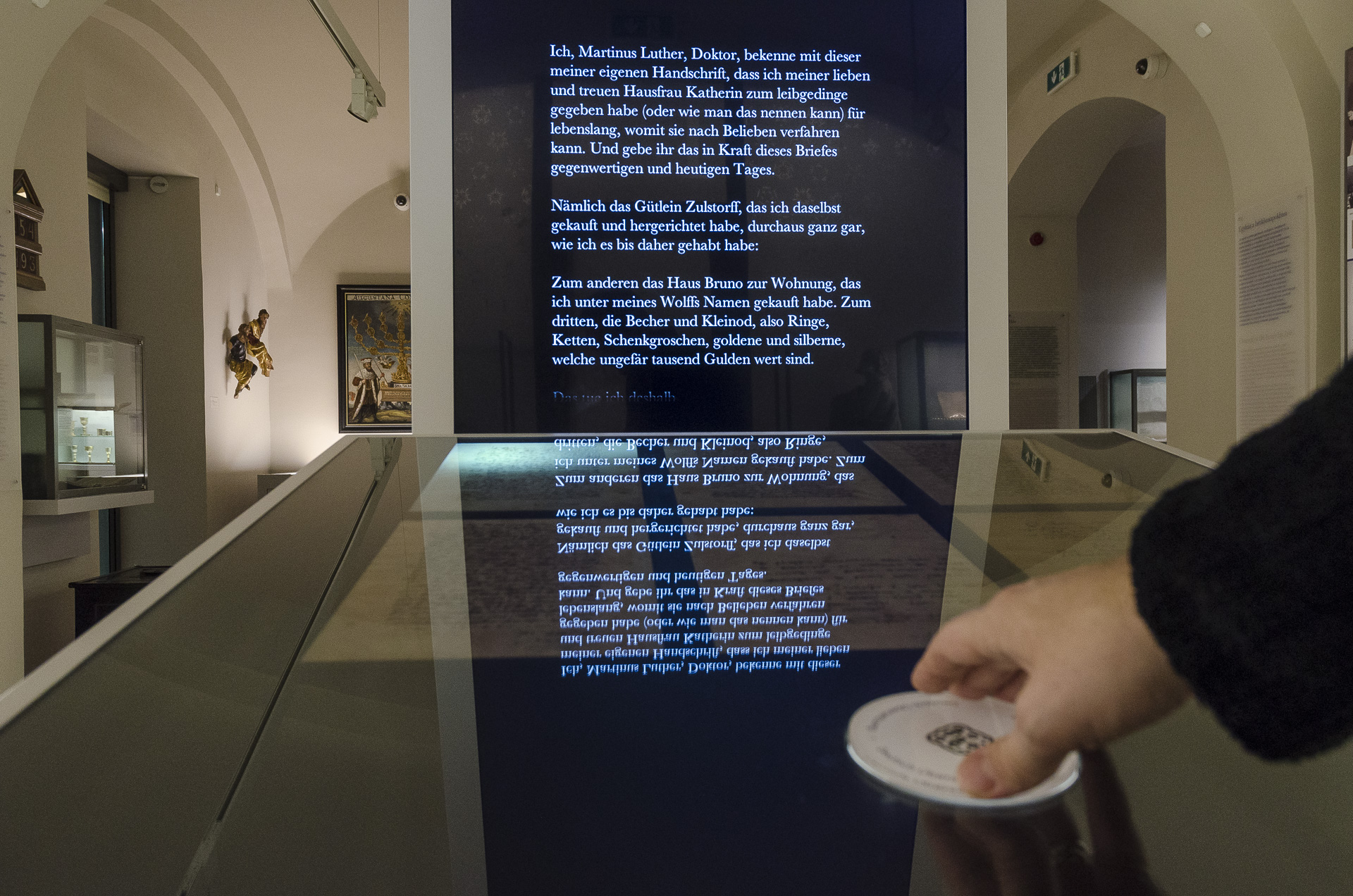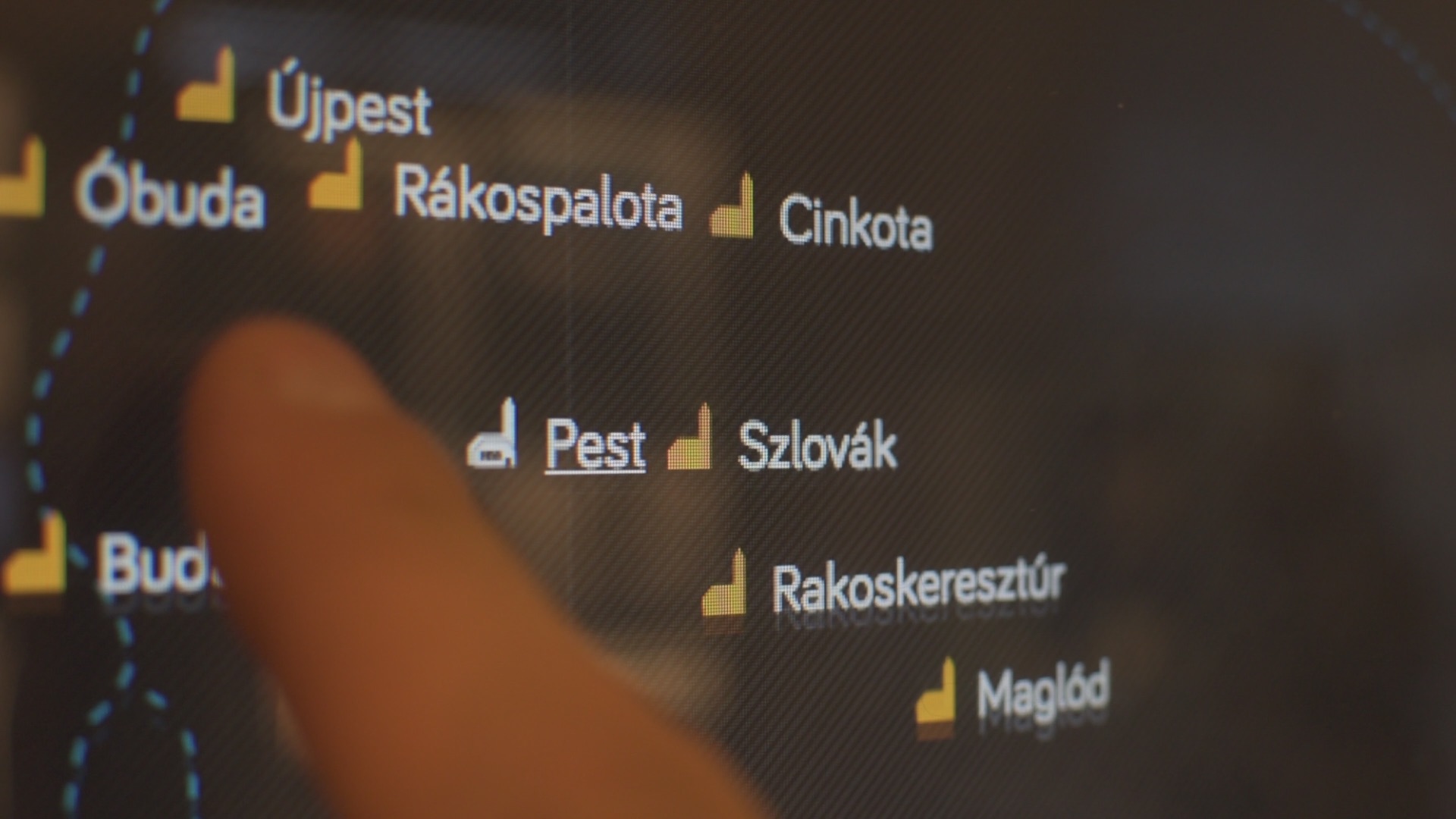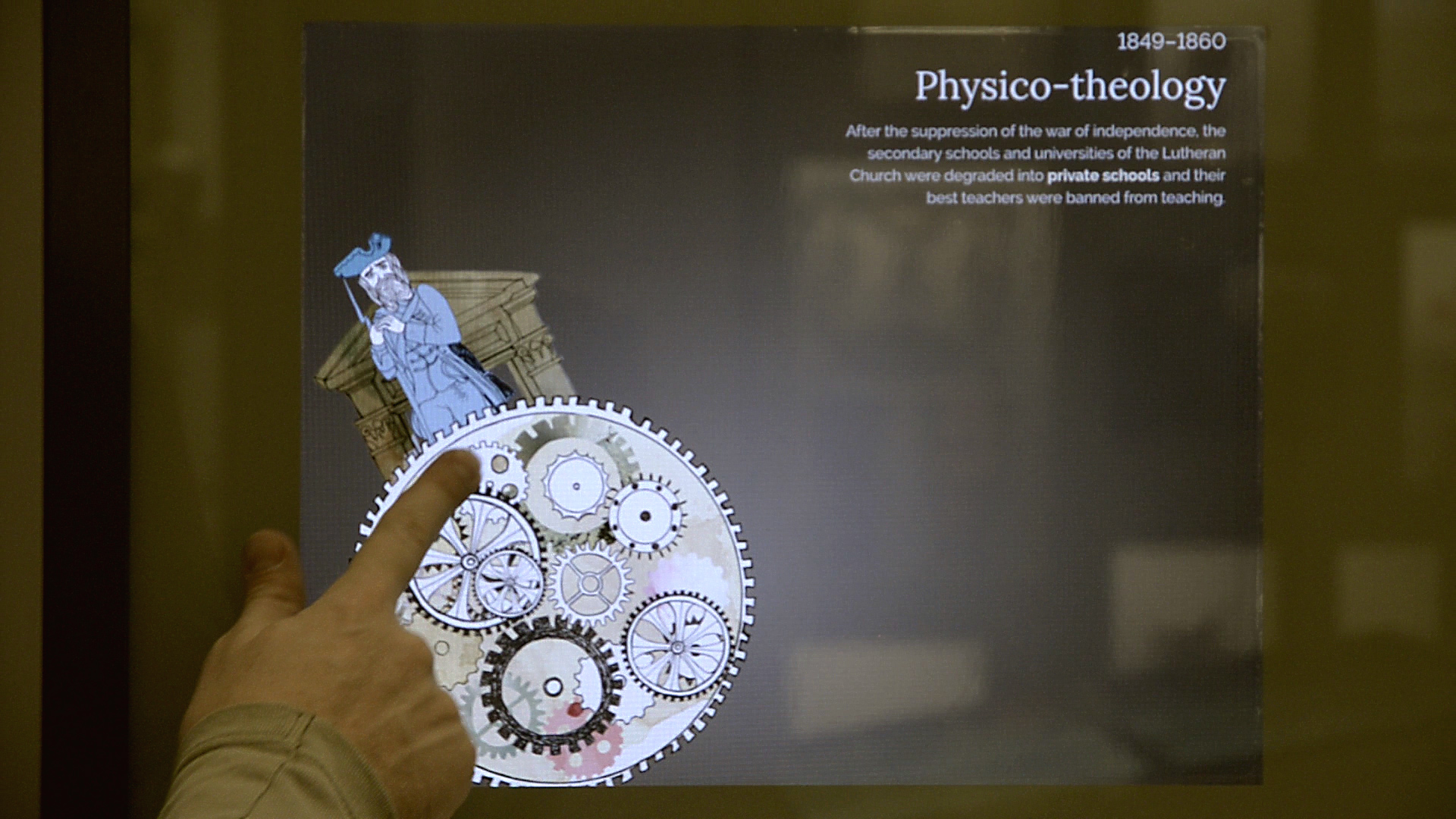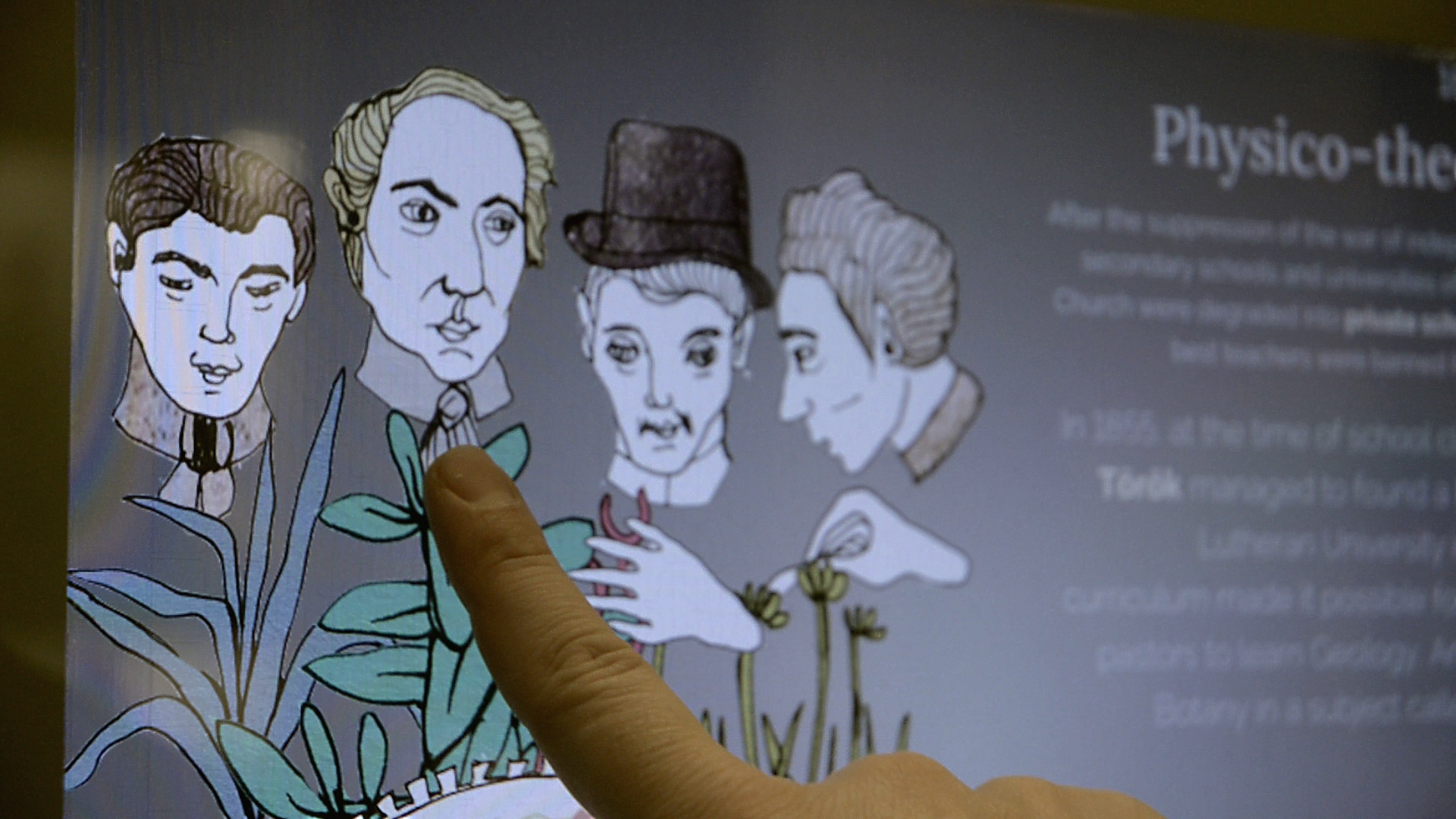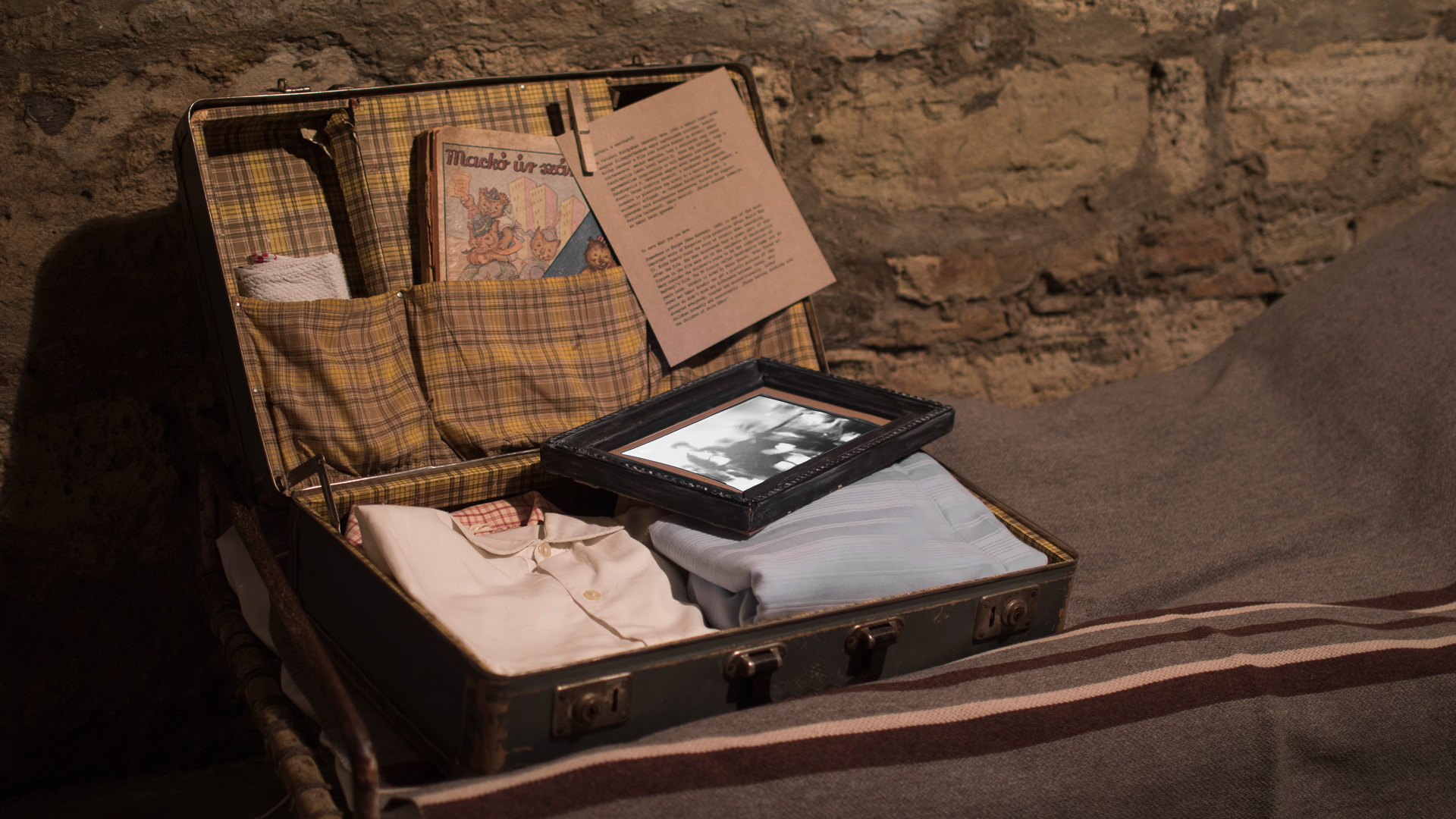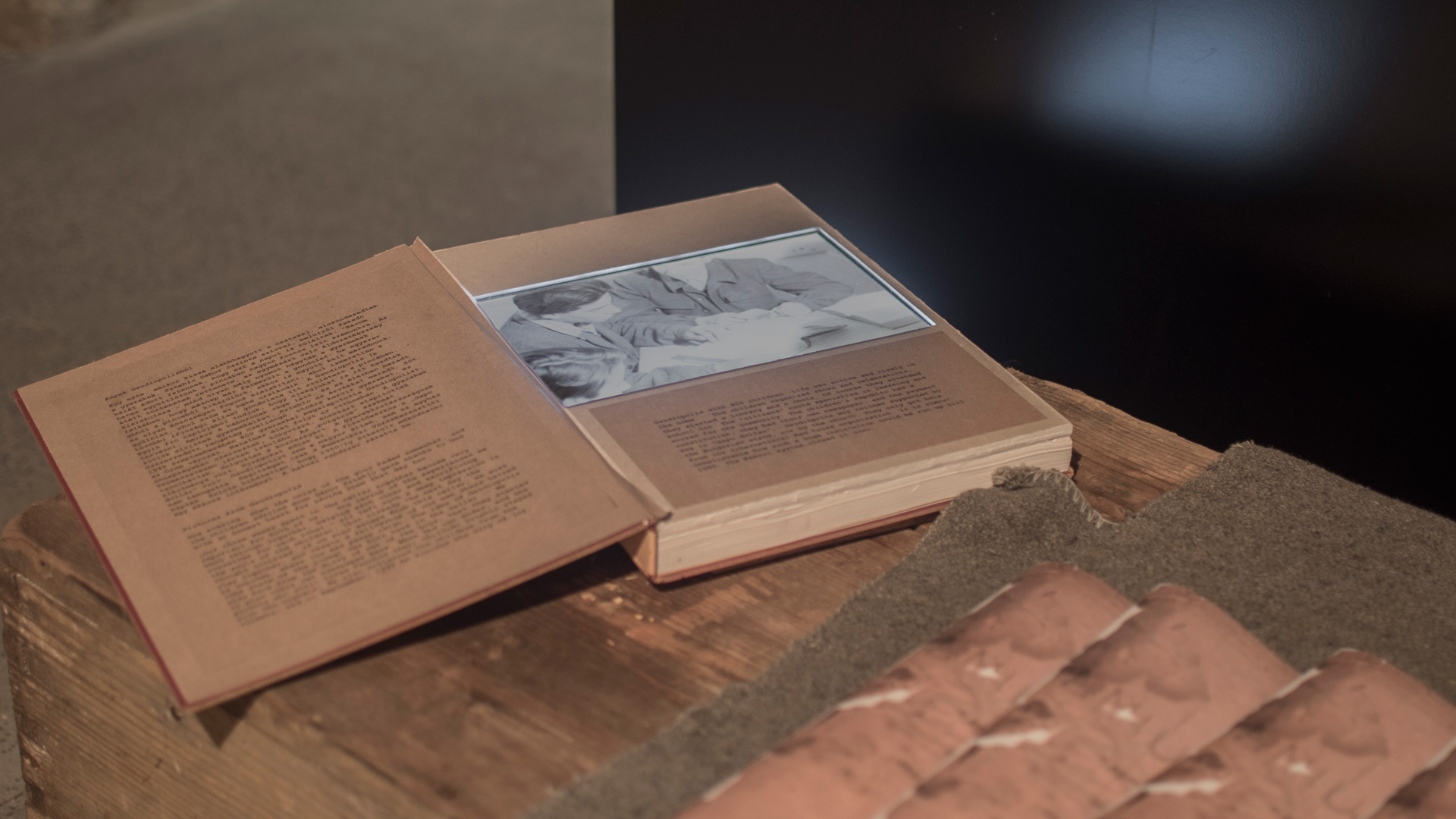 Together with MOME Techlab, Binaura and Krakout, XORXOR was commissioned to create digital installations in the new Lutheran Museum in Budapest, Hungary.
Project leader
Project management
Concept and development

Zoltán Csík-Kovács
Bence Hajdu
Gáspár Hajdu
Dániel Huszár
Dániel Karasz
Ildikó Mezei
Ágoston Nagy
Bence Samu